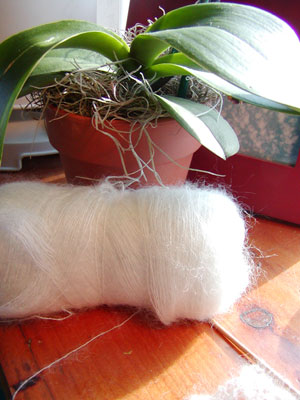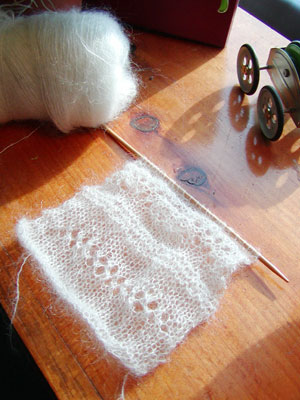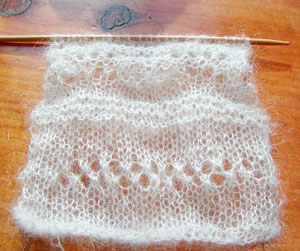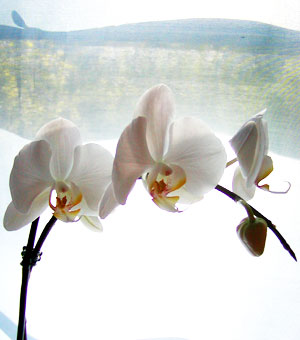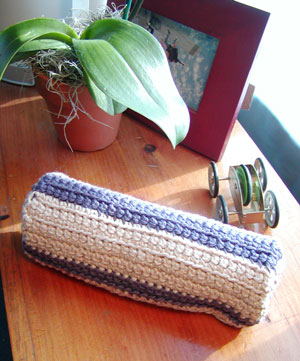 kawaii and lace mohair
"the sun will come out… tomorrow.. bet'ch'your bottom dollar that tomorrow…"   yippee yahoo!   i'm in too good of a mood today… some work has let up and its sunny and warm and..
i had to go into Providence to plead "insanity" on a parking ticket…   the ticket was dismissed, and i went to my favorite little toy store afterwards… and got this cell phone charm!!!
LIFE: my bf got a new job in the city and it's pretty lonely around here without him… but josie is keeping me company.. OH!   i've never felt so old before, my sciatic nerve is acting up!   what the heck?   i'm not 30 yet!   (13 months to go)   at least it's not a hand cramp, now that i couldn't live with…   i went to Kennebunk Maine the other day with my mom to drop off a pastel painting of hers that was accepted into a show… what a cute little town… we had sweet potato fries, YUM!   and i nearly finished the back of my cardigan during the car ride…
LACE MOHAIR     yum
i'm playing around with some Karabella Lace Mohair…
which is SO not scratchy, love it…
nice lacework on US 3 needles… i started with stockinette and did some yarn overs… then a wave-like pattern at the top…
aha!   more crochet, who would have guessed… i hadn't yet used the Blue Sky Organic Cotton, oh my god, its a dream….  
ORGANIC PLACEMAT
i've never knit/crocheted with a cotton so buttery soft… this is Organic Cotton from Blue Sky, and the new colored cotton…
and here she is with a plate and flatware!
which i now realize i don't have respectable silverware, or even a dining room table to take a suitable photo… hahaha
i'm also working on the following, but because of horrible photography i can't bear to add them to the blog (thanks Wendy, you've now upped the bar for blog photography, hehe)
-summer cardigan – Karabella Picnic
-various crochet projects for the DIY show
-a little project for a book
-my myriad of web design jobs, blech
-i finished my Vesper socks!
-and a baby cardigan with Peace Fleece

  josie says "take a nap, you'll feel so much better"