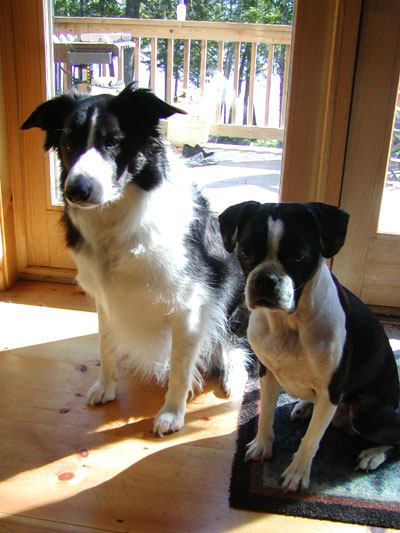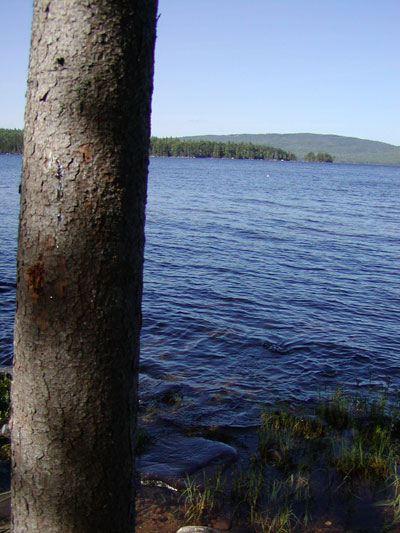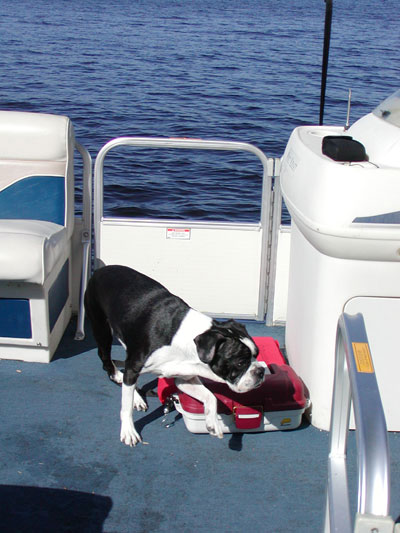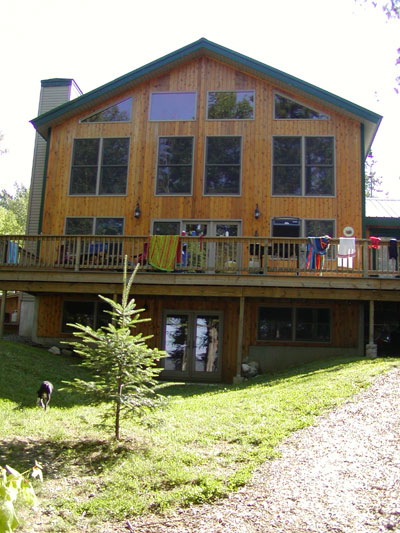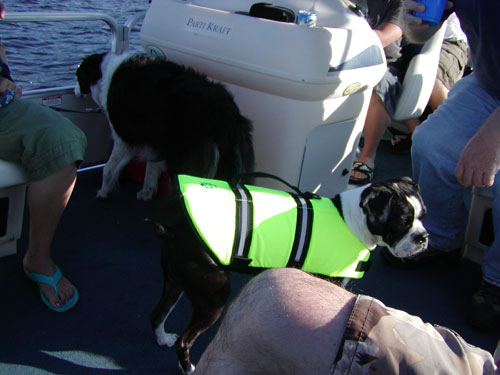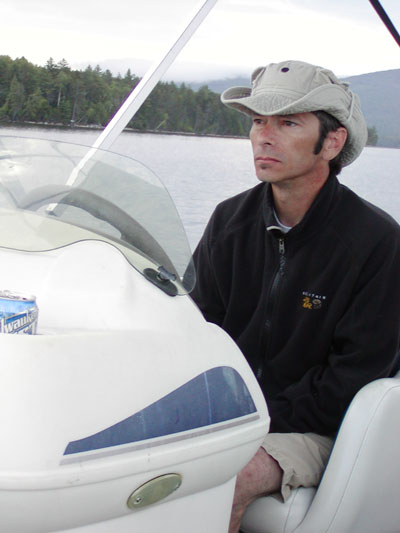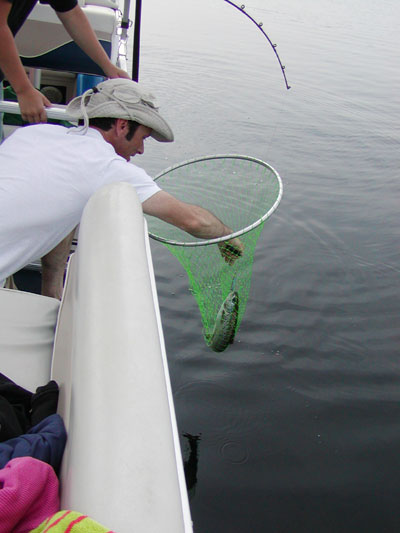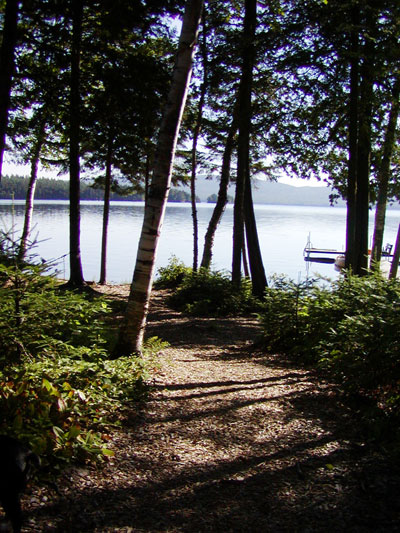 back from Maine!
so the week in Maine did a body good… no stress, no cell phone, no internet, lots of family, lots of laughing, lots of fishing, lots of eating….



the house                         walk to the dock                     the lake               josie on the boat
the lake is called Mooselookmeguntic, it's next to Rangeley Maine.   The lake reaches depths of about 120 feet so we were trolling out on the lake in a Parti Kraft boat, so fun!   We also went tubing behind a speed boat, ouch, bruises to prove it   ;-)


the fish i caught
the pups!




that's Josie in the life jacket (i'm a dork) and her cousin Abbey
and yes, i did knit!   photos coming tomorrow….