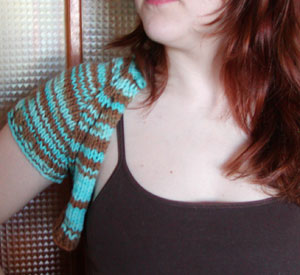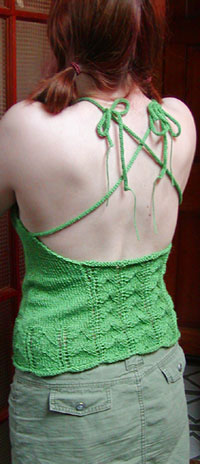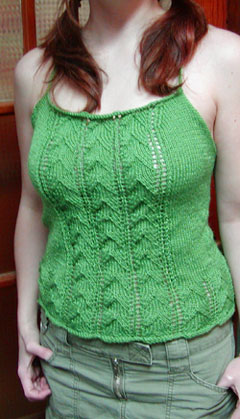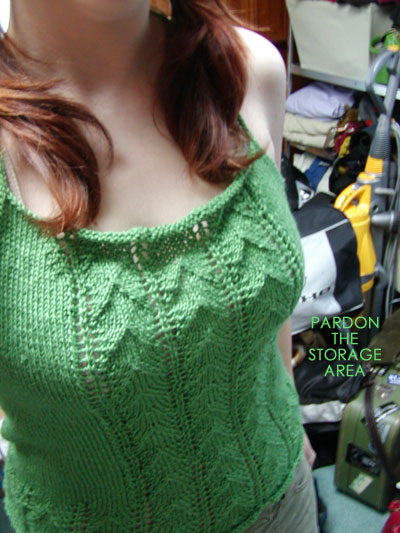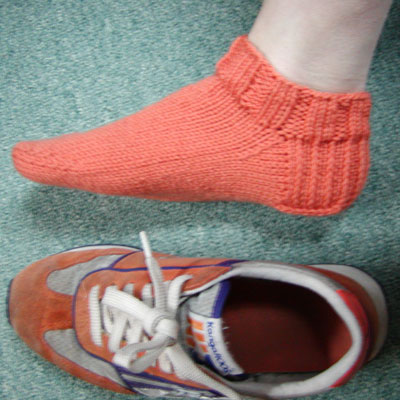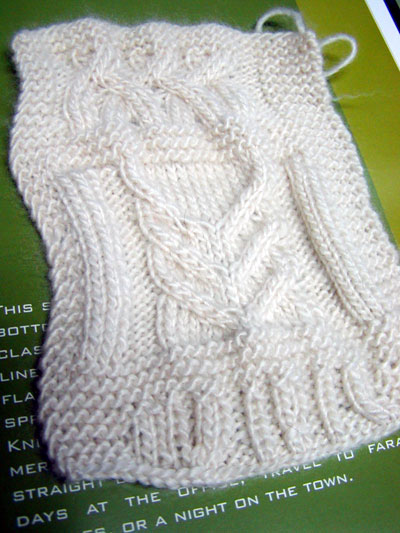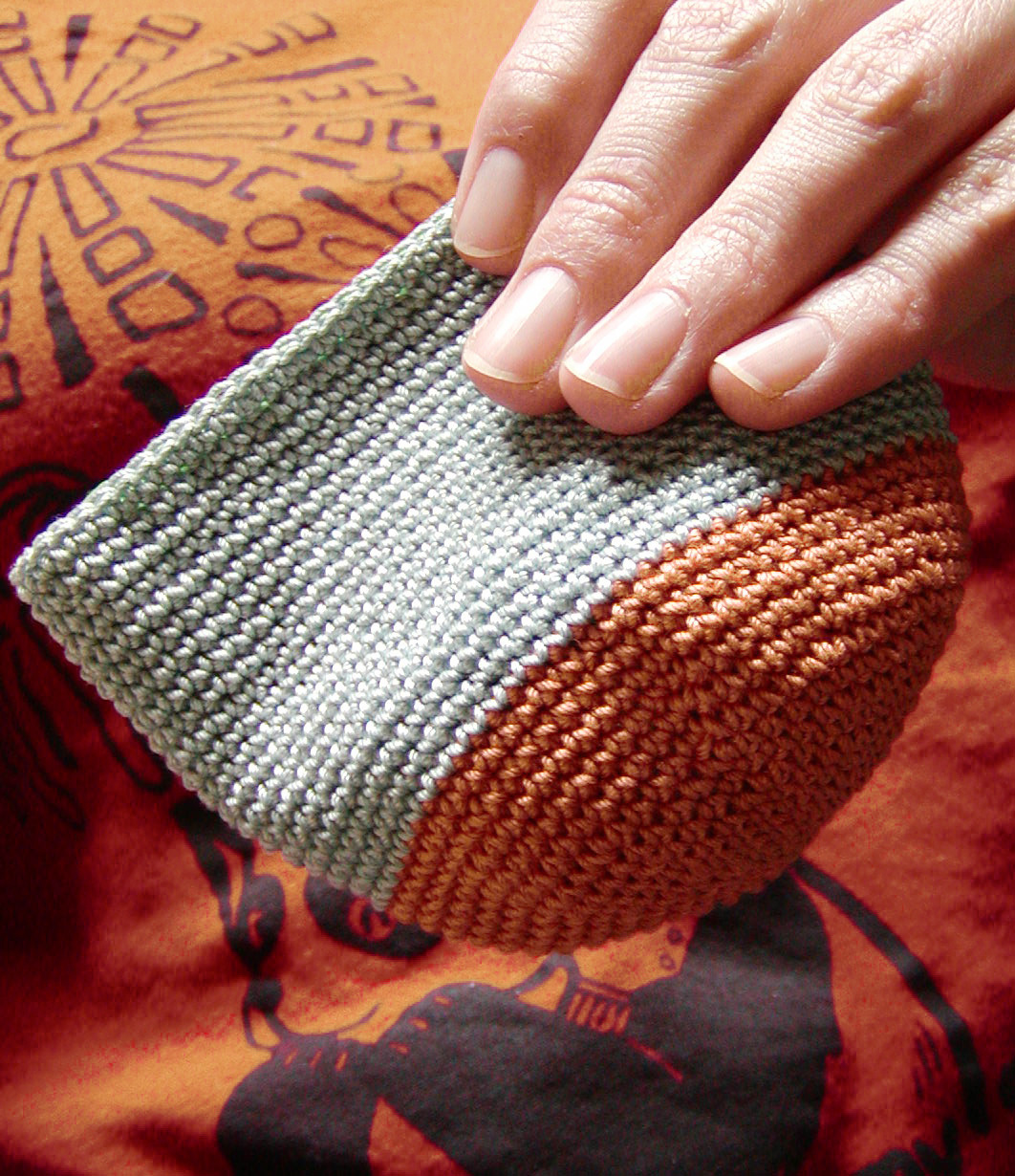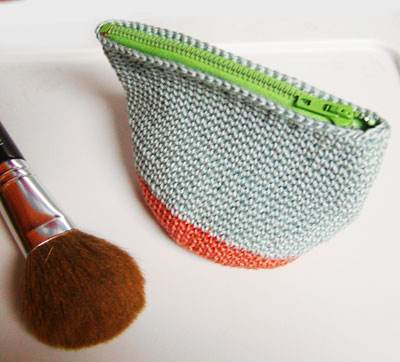 maintain a blog?
seriously girls and boys, ever live a life in which "free time" did not exist? ;-)
my goal to "maintain" this blog is getting shoved under paperwork and knitting and running the store and web design and the band and the dog and house cleaning and . . . . .
BUT! it doesnt mean i dont care, here i am! with an update! ;-)
I know that if I treated blog updates more carelessly i could update more often, but i have that nuisance voice in my head that says "little is never enough"… help me, haha
The Lace Nightie is DONE!

i do need to block it… and it came out shorter than I expected, but i think it is because the drape of the yarn used for the pattern is much more than the Alpaca Silk… but i TOTALLY love this top, it feels great on the skin, a nice warmth, and it was a real blast to knit.
(jeez, "get any sun girl??!"   haha)

and I made a dk weight sock to match my sneaks…
where is the other sock??? hmmmm
-i also finished another sock
-i'm working on a top in laceweight Tilli Tomas silk
-i finished that baby hat in Vickie Howell Craft yarn
-lots of swatches done in the car
here is a test knit, random cables done in Karabella Boise


and a little pouch in Olympus herbs yarn!




you can get the pattern for it right here (a pdf file)
and the yarn for it here
and eek! a shoulder warmer!! hehe



the yarn is Llamajama pure sheep's wool
i will write up the pattern soon…
pattern now available!   CLICK HERE
I used basic math with a top-down raglan technique