aha!   you think you want to know….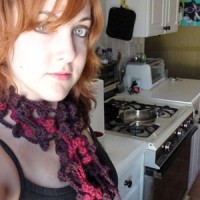 .
on ravelry.com? 
click here to view ALL of the patterns
I have designed that ended up on ravelry.
.
shopping for yarn?
visit my online yarn store kpixie.com
.
Looking for NEW PATTERNS?  Visit the home page
.

I Am Published In
.
Also, find my designs in the following books!
(click the book to purchase)
The "I'm A Convert"
sweater, page 49

2007 Crochet
Pattern-a-Day calendar
"Get Hooked" book
.