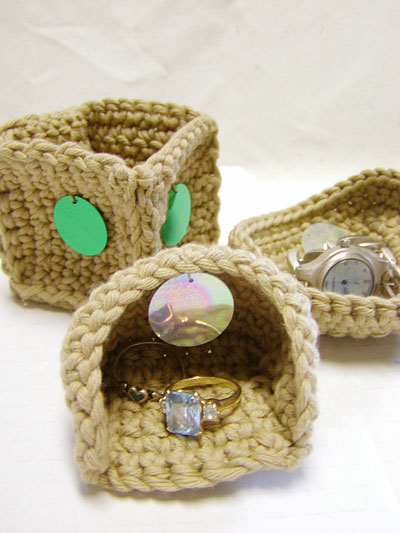 yay!!   the taping of the "Uncommon Threads" show was awesome… we had a blast and met some cool people… read on…
i'm just as bad as Meg, taking 5 photos in 4 days… thats so lame!
Toni and Beth have way more, i can't wait to see those!
okay, off to Maine for a week!!!   i think i'll have internet access, but i'll be too busy fishing, eating, swimming and relaxing to post too often   ;-)   cya!