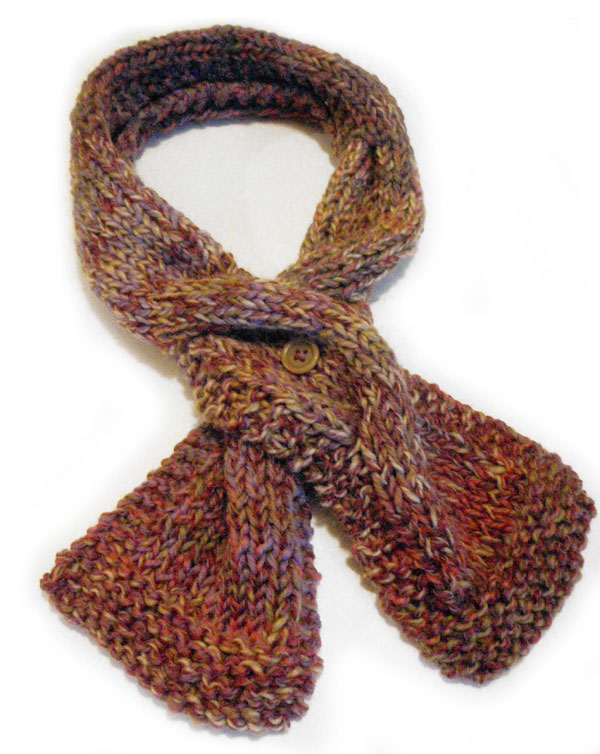 knit – Big Cable Mini Scarf
This free knitting pattern is a great introduction to knitting cables. Don't want to spend two entire weekend working up a cable scarf when you haven't tried cabling yet? Knit this quick scarf to get a feel for cables.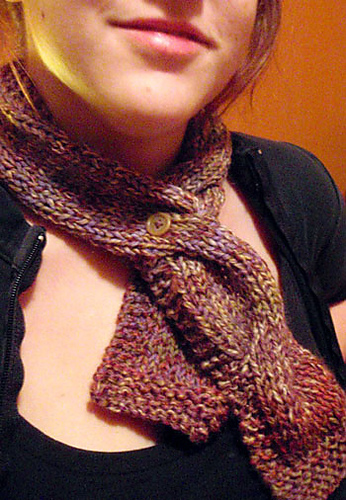 It's a lightweight scarf for stowing in your bag or car, if you're like me there's always a day where you regret bringing a scarf with you, up here in the cold Northeast.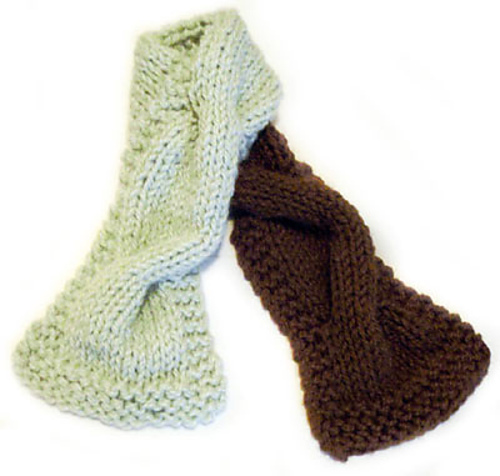 I also worked up this version with Blue Sky Alpacas Sportweight. Using large US 10.5 needles and two strands held together. I switched from the minty light green to dark chocolate brown about halfway through the knit.